What We Do
We provide emergency shelter and supportive services for survivors of domestic violence.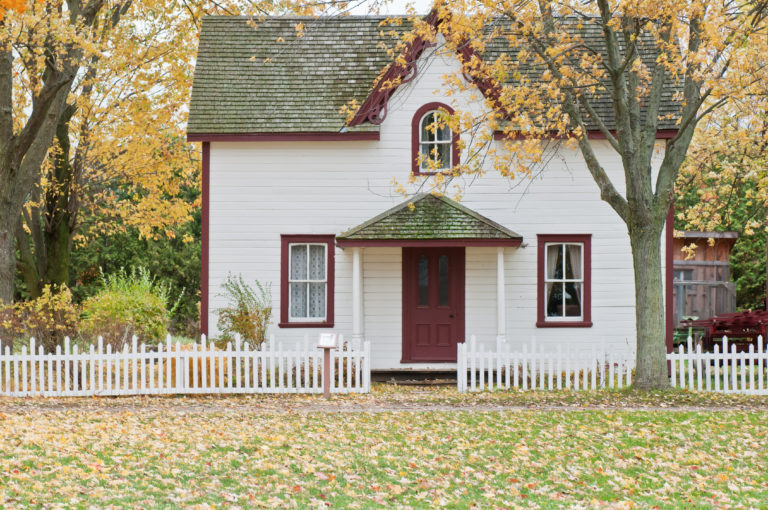 We offer survivors of domestic violence a safe place to seek shelter along with food, clothing, hygiene products. Also, we help survivors heal with safety planning, domestic violence education, counseling, and support. We help survivors navigate the legal system to get justice through case management, legal advocacy, personal protection orders, court accompaniment. Once survivors feel grounded and ready to reclaim their lives, we offer assistance with employment search and housing referrals. We aim to help survivors each step of the way.
Our History
Since 1996, Sylvia's Place has assisted survivors of domestic abuse. We founded the agency following the tragic death of Sylvia Allen. Sylvia lost her battle with domestic violence and fell victim to her abuser. With her death came the realization that victims of domestic violence need an escape from the abuse. We dedicate our agency to the memory of Sylvia Allen. We exist to provide a safe environment for women and children fleeing similar circumstances.