Sylvia's Place is looking for people who want to give back to their communities. Being a home environment, there are many opportunities at Sylvia's Place for those willing to be a part of helping women and children gain back their confidence and independence as well as contributing to efficient program operations.  We welcome your call or email for more information on how you can help.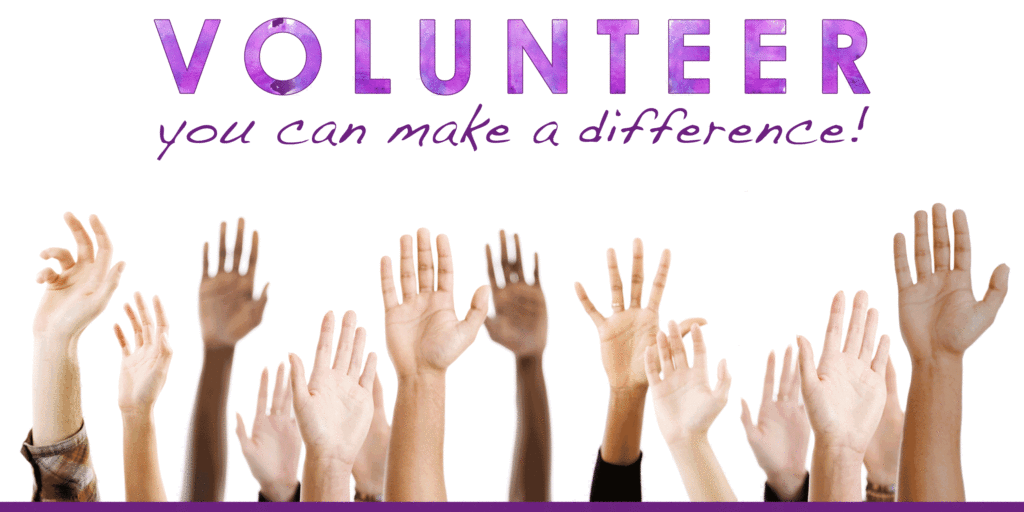 Volunteer support is needed in many areas including:
Childcare
*When Mothers are unavailable to be with children*
To be available during facility programs, when mothers are working on case management needs, health and medical appointment and other necessary needs of residents when they need to be away from there child/children.
Children's Activities
Arts and crafts with children
Videos, games, field trips
Tutoring
Resident's Education/Life Skills
Helping residents build skills necessary for independent living (Budget Planning, Housing Search, Creating a Resume, Organization, etc)
Inform residents about housekeeping, cooking, hygiene, simple car maintenance and other important responsibilities.
Transportation
Transport residents to mandatory appointments.
Employment
Housing
Medical and mental health appointments
Emergency transportation.
Shelter Maintenance
Painting, Minor Repairs, Cleaning, Organization, Yard Work, Donation Organization
Adopt a Family (October – January)
Contacting donors and pairing with families.
Wrapping gifts and delivering them to families.
Keeping track of deliveries (incoming and outgoing).
Calling when presents are completed and ready for pick up.
Checking them off in binder when completed.
Creating and sending thank you cards to donors following delivery.
If you are interested in volunteering, you can complete the form below or email us to request an application be sent to you. We will respond to your application as soon as possible!