Domestic abuse, or intimate partner violence, is not a one-time mistake, pent-up frustration, or due to a provocation; it is deliberate and intentional.
Domestic violence is the willful intimidation, physical assault, battery, sexual assault, and/or other abusive behavior as part of a systematic pattern of power and control perpetrated by one intimate partner against another.

NCADV – National Coalition Against Domestic Violence
The Stats
According to the NCADV:
1 in 4 women suffer severe physical violence from an intimate partner
1 in 9 men suffer severe physical violence from an intimate partner
Women between the ages of 18-24 are most commonly abused by an intimate partner
72% of all murder-suicides involve an intimate partner; 94% of the victims of these murder-suicides are female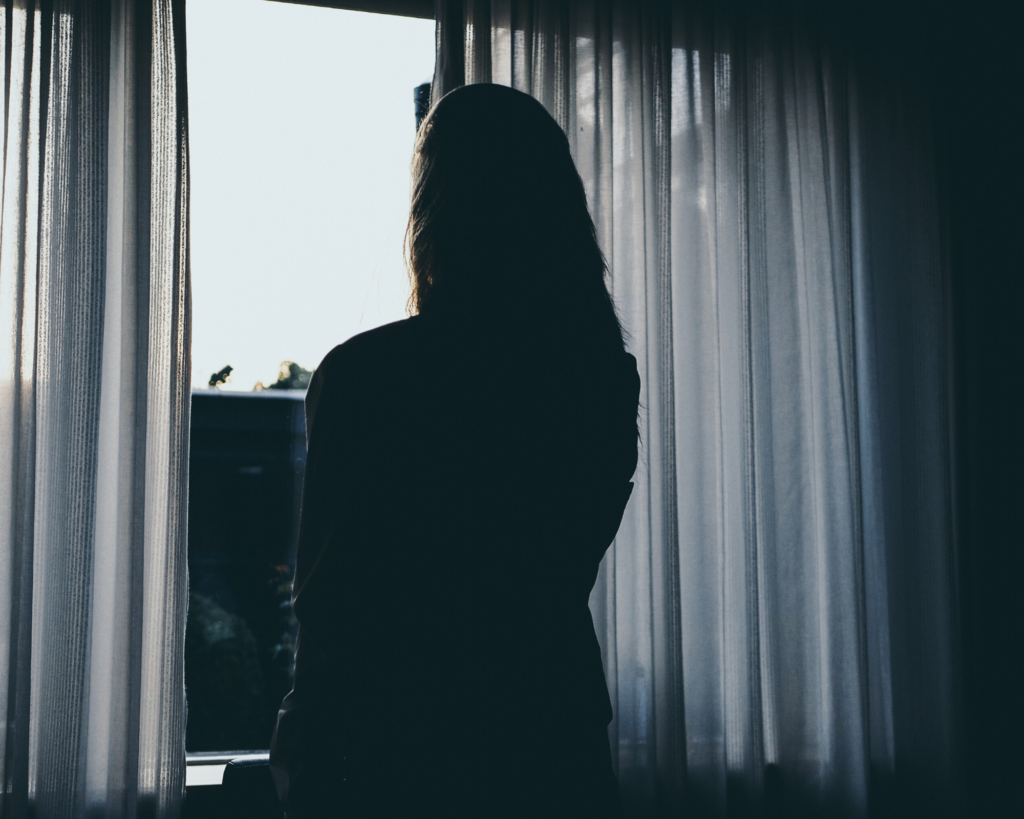 The Abuse
Psychological/Emotional
Public or private humiliation
Name-calling
Withholding information
Undermining
Isolation
Gaslighting
Digital
Verbal harassment through technology
Constantly stalking someone on their social media pages
Tracking their whereabouts using phones or other technology
Physical
Hair-pulling
Punching
Slapping
Burning
Kicking
Biting
Strangulation
Use of weapon
Forbidding someone to eat/sleep
Forcing someone to use drugs or alcohol
Sexual
Refusing to use birth control
Forbidding someone to use birth control
Preventing someone from protecting herself/himself from STDs
Coercing or forcing someone into any sexual act or contact
Economic
Preventing someone from attending/keeping a job
Harassing someone at work
Forcing credit-related transactions
Preventing someone from accessing financial resources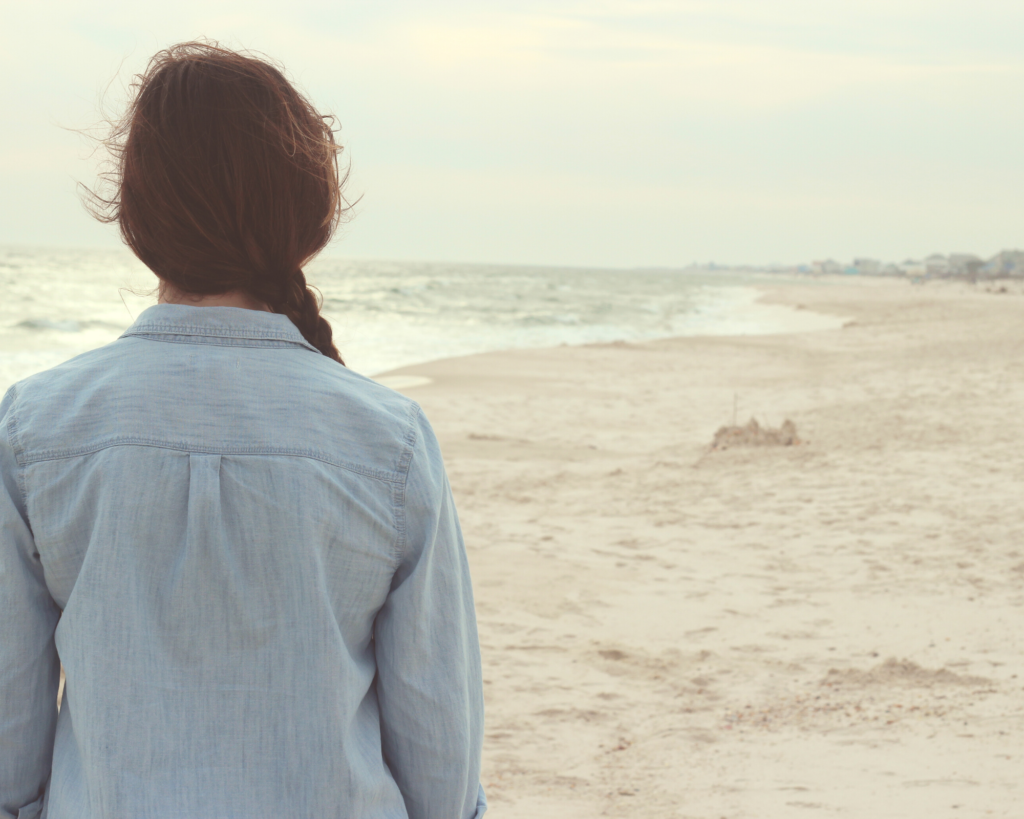 Safety Planning
Here are some tips on how to improve your odds of getting out of an abusive situation safely:
Identify safe areas of the house where there are no weapons and there are ways of escape
Identify a safe place to go after leaving
Have a phone accessible at all times
Practice how to get out safely, with your children
Let trusted friends/family/neighbors know of your situation and develop a plan and visual/verbal signal
Try not to wear scarves or long jewelry
Keep information such as identification, legal papers, and emergency numbers with you
Keep emergency money
Why Do They Stay?
Leaving an abuser isn't as simple as it may seem. Besides the obvious reason of fearing for their lives, here are other reasons why people may struggle to leave their abusers:
They may still love them
They may feel embarrassed or ashamed of themselves
They may not have any resources or know where to go
They may want to keep their family together
They may think they deserve the abuse
What Can I Do?
Be supportive and listen
Be non-judgmental (reassure them it's not their fault)
Help them develop a safety plan
Encourage them to talk to people who can provide help and guidance
Remember that you cannot "rescue" them — they must make the decision for themselves
Resources for Further Learning